Ok, so you've had a look around and would like to know what's next? Below you will find my "8 easy to follow steps" designed to provide a simple and stress free process to get you officially hitched.
Go to the "Contact" page to send an me enquiry. Let me know what date you are looking at and the location of your ceremony so I can check my availability. I will then send you a reply via email, including a quote, and possibly give you a call, to discuss any details.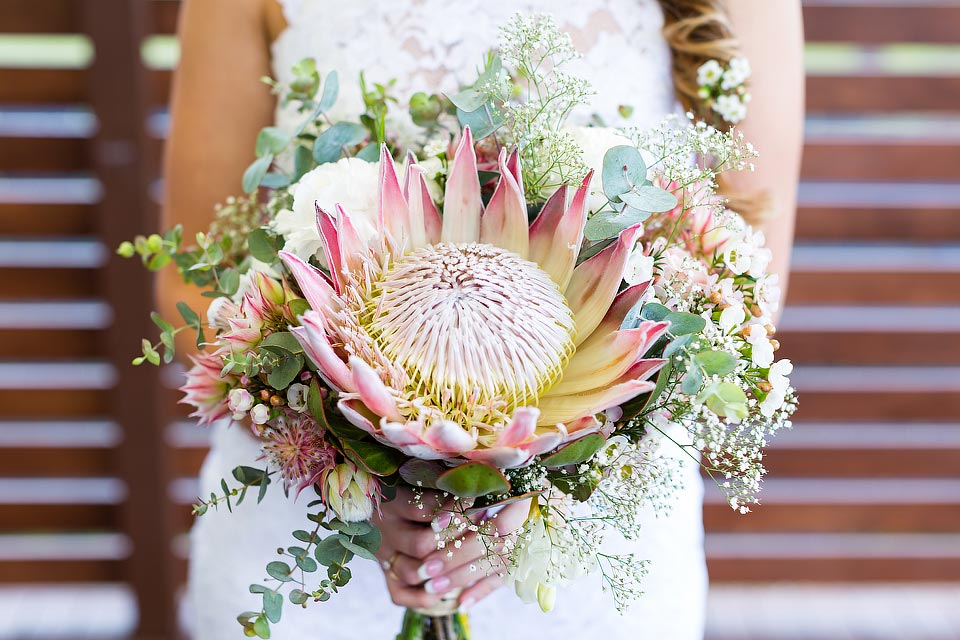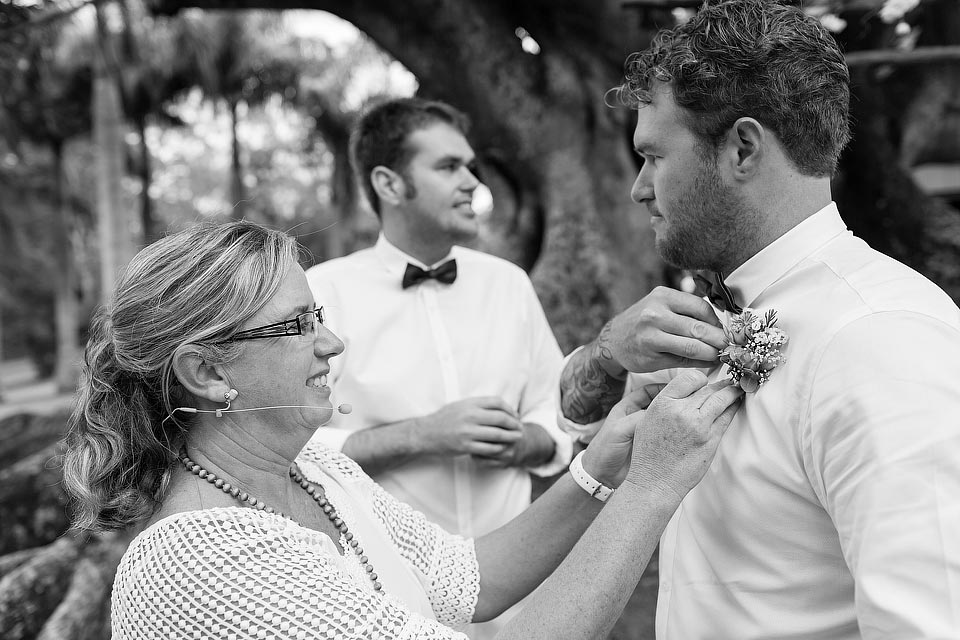 Let me know, either via mail or phone, that you want to lock in the booking. I will then send you a statement of fees and client agreement to sign, and your booking is confirmed via payment on the non-refundable booking fee within 7 days of that email. Once your booking fee has been received I will send you a login for my website where you can access loads of information and ideas to start planning your ceremony. 
Your NOIM, or Notice of Intended Marriage, must be lodged at least one calendar month, and no more than 18 months, prior to your ceremony date. We can do this in a face to face meeting, or via email, which ever is easiest and most appropriate for you. To understand the legal paperwork and ID required, please click here.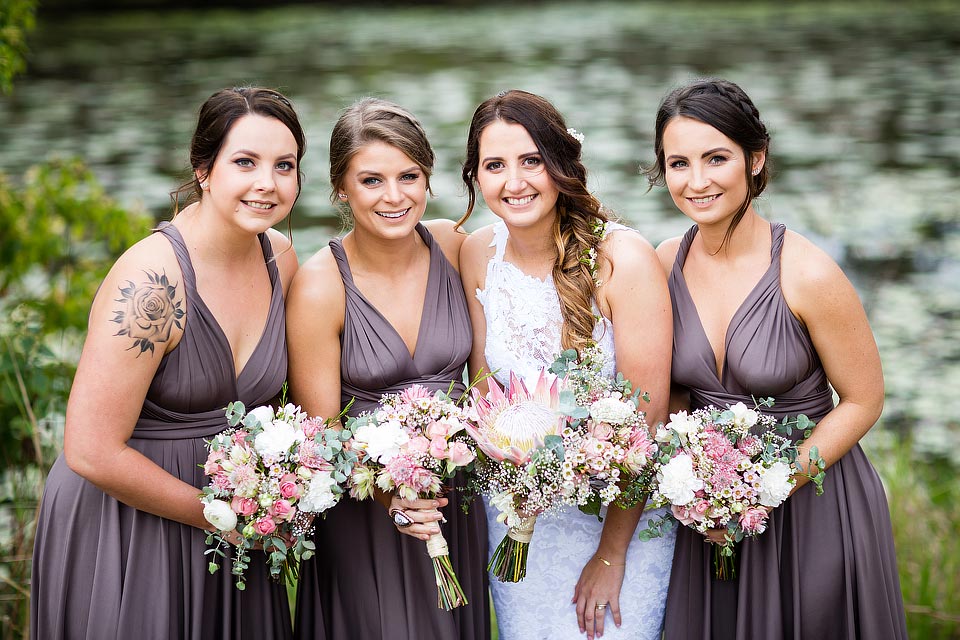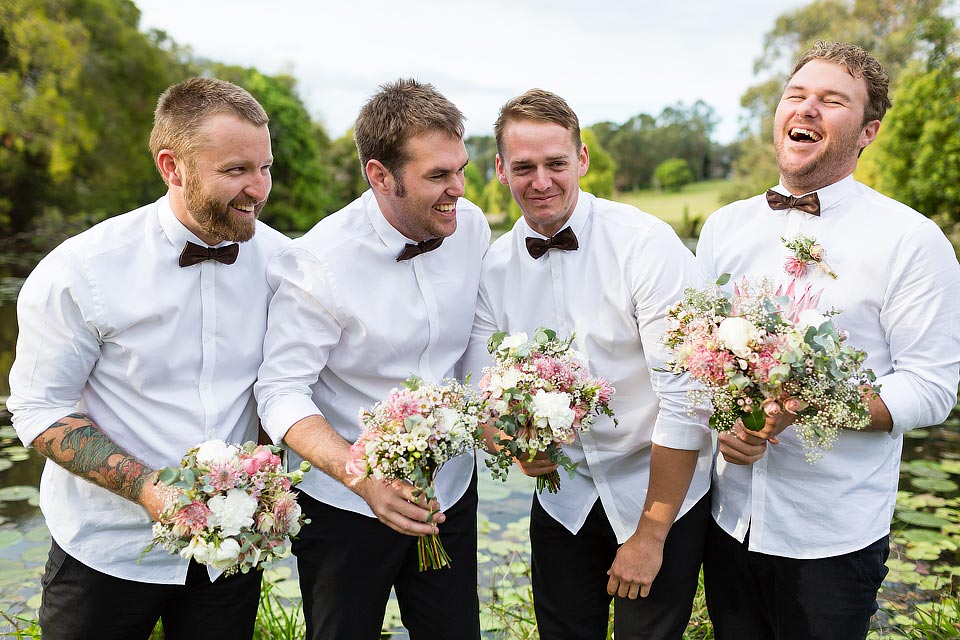 I will guide you through several questions and options, and listen to any ideas that you have, and we start to put together your own, personal and awesome wedding ceremony.
There is a questionnaire to complete, which will ask you lots of yummy questions about your relationship, to help me personalise your ceremony. I will complete a draft of your ceremony generally at least two weeks prior to your ceremony date. If you have requested, I will email you this draft for your approval.
Now's the time to lock in a rehearsal if you're having one and any final meetings so we can sign the Declaration of No Legal Impediment to Marry, and sight any documents that haven't already been sighted, prior to the ceremony.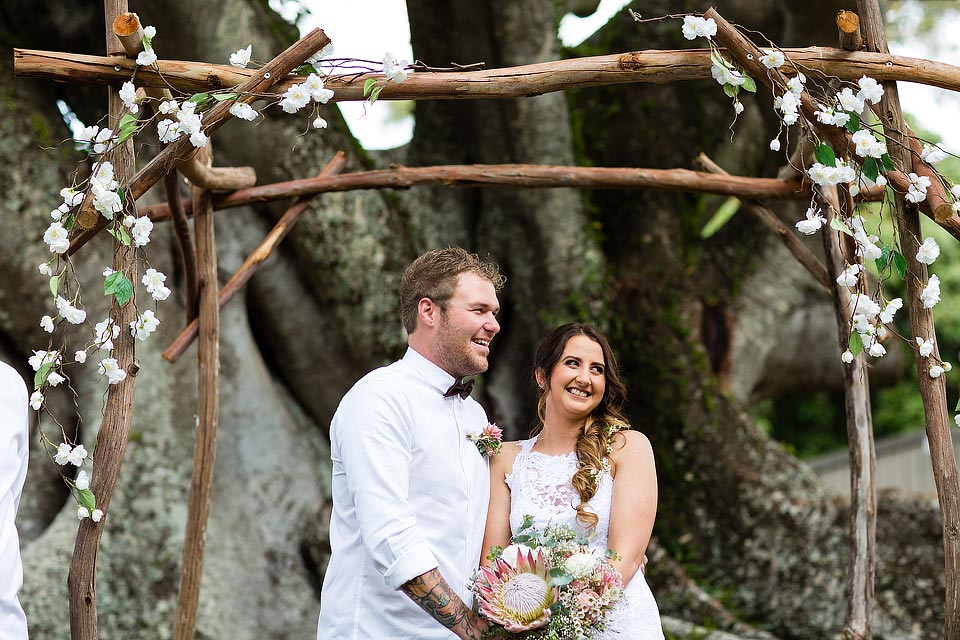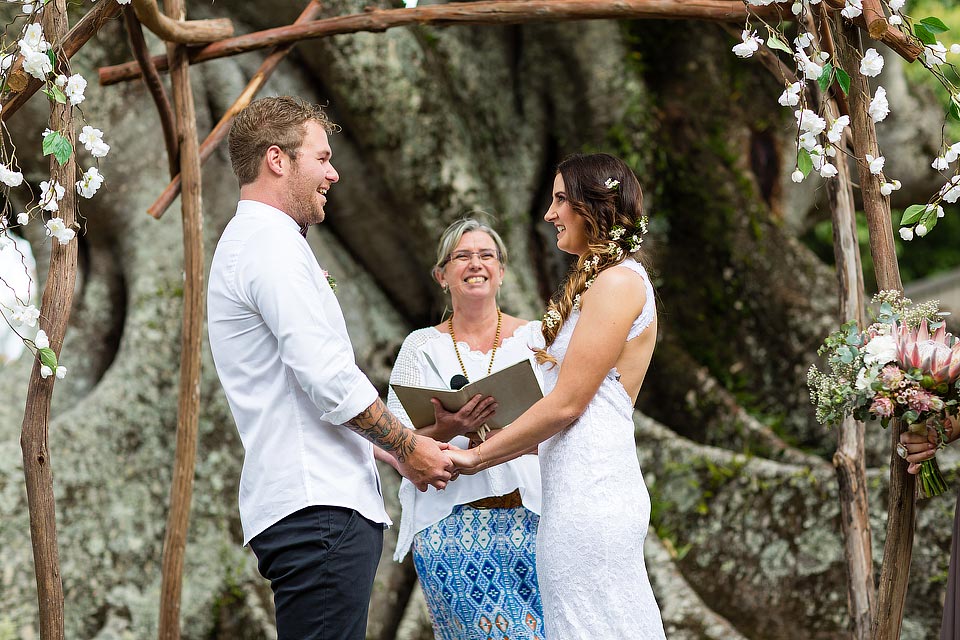 On the day I will turn up at least 30 minutes prior to your ceremony time. If you are getting ready on site, I usually poke my head in and say "hi" just so you know I have arrived. I will liaise with the other vendors and venue staff to ensure everything is set up and ready to go. We then conduct your ceremony, sign and witness the marriage paperwork, and then send you back down the aisle as a legally married couple, ready to start the celebrations with your friends and family.
While you are partying hard, I will return home and register your marriage and lodge all the relevant documents with Births, Deaths and Marriages. I will also apply for your official marriage certificate, which will arrive via registered post in the next 5-10 business days.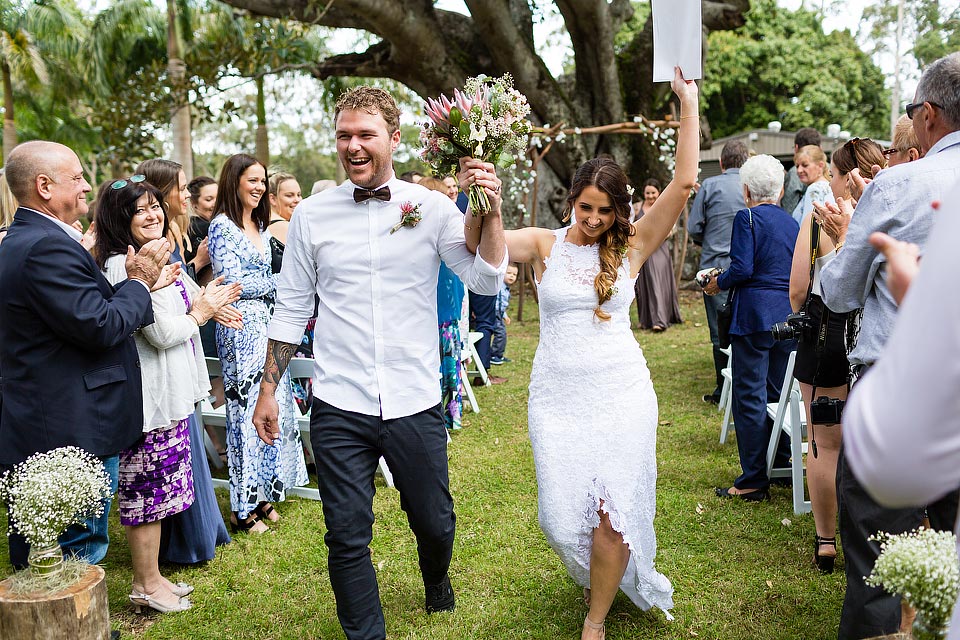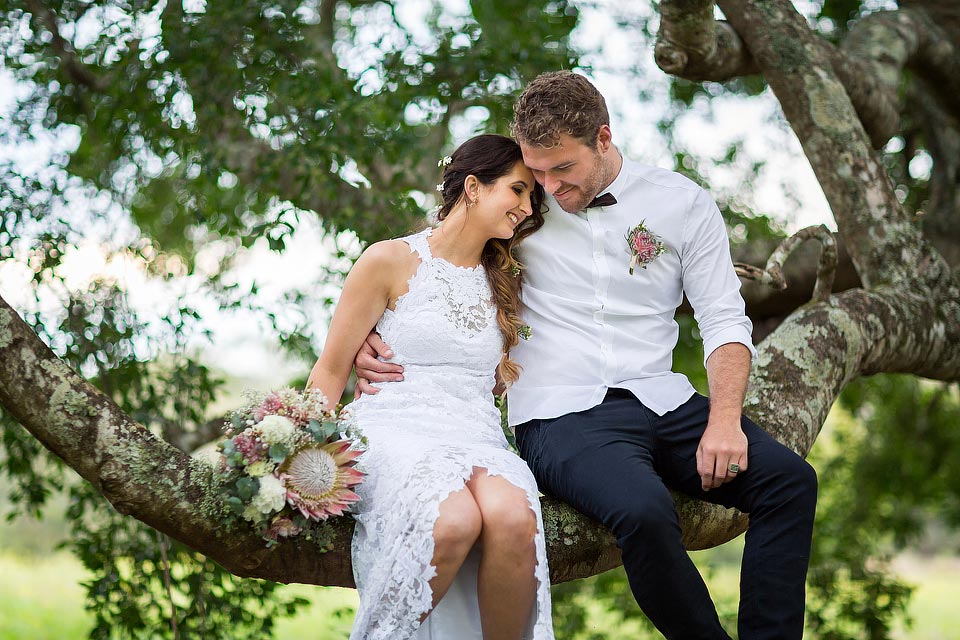 Once Births, Deaths and Marriages have officially registered your marriage they will send me an email with your marriage registration number. I then forward this email to you, along with a request for any feedback, testimonials and/or photographs of your day that you're happy to share.
"We highly recommend Kath to anyone looking for a Marriage Celebrant!! Her efforts go above and beyond and we are so happy we chose her to help create, and be a part of, our special day - from receiving support and guidance leading up to our wedding day and then on the day delivering a ceremony that was everything we could have hoped for and more, creating something that was just 'us'. Thank you again from the bottom of our hearts for helping make our special day one we will remember forever Kath, you're the best. xx"